Sherlock Holmes: The Devil's Daughter
A Mystic Trip whisks the master sleuth out of his stolid sitting room and hurls him into the vortex of an otherworldly adventure.
Sherlock Holmes: The Devil's Daughter will be out on 10th June on PS4, Xbox One and PC.
March 1

/ 2016
Read More
Watch trailer
Latest News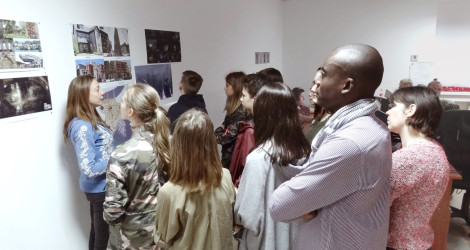 We're happy to present to you future Great Architects!
Last week, we had a visit from our local school. Result? Our architects are worried about their future.
Adventure Games, Michal published on May 4, 2017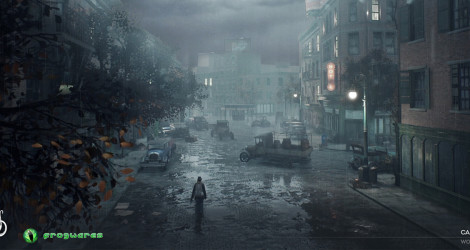 The vision of Oakmont is getting clearer
Enter Oakmont, born of mystery, built on madness. Enter our world.
Adventure Games, Maryna Makurina published on May 16, 2017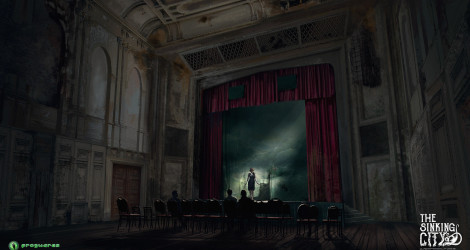 New "The Sinking City" Concept Pieces Revealed
Some new concept pieces from our upcoming game, and what they represent.
Adventure Games, Michal published on March 21, 2017